Analytics on FHIR®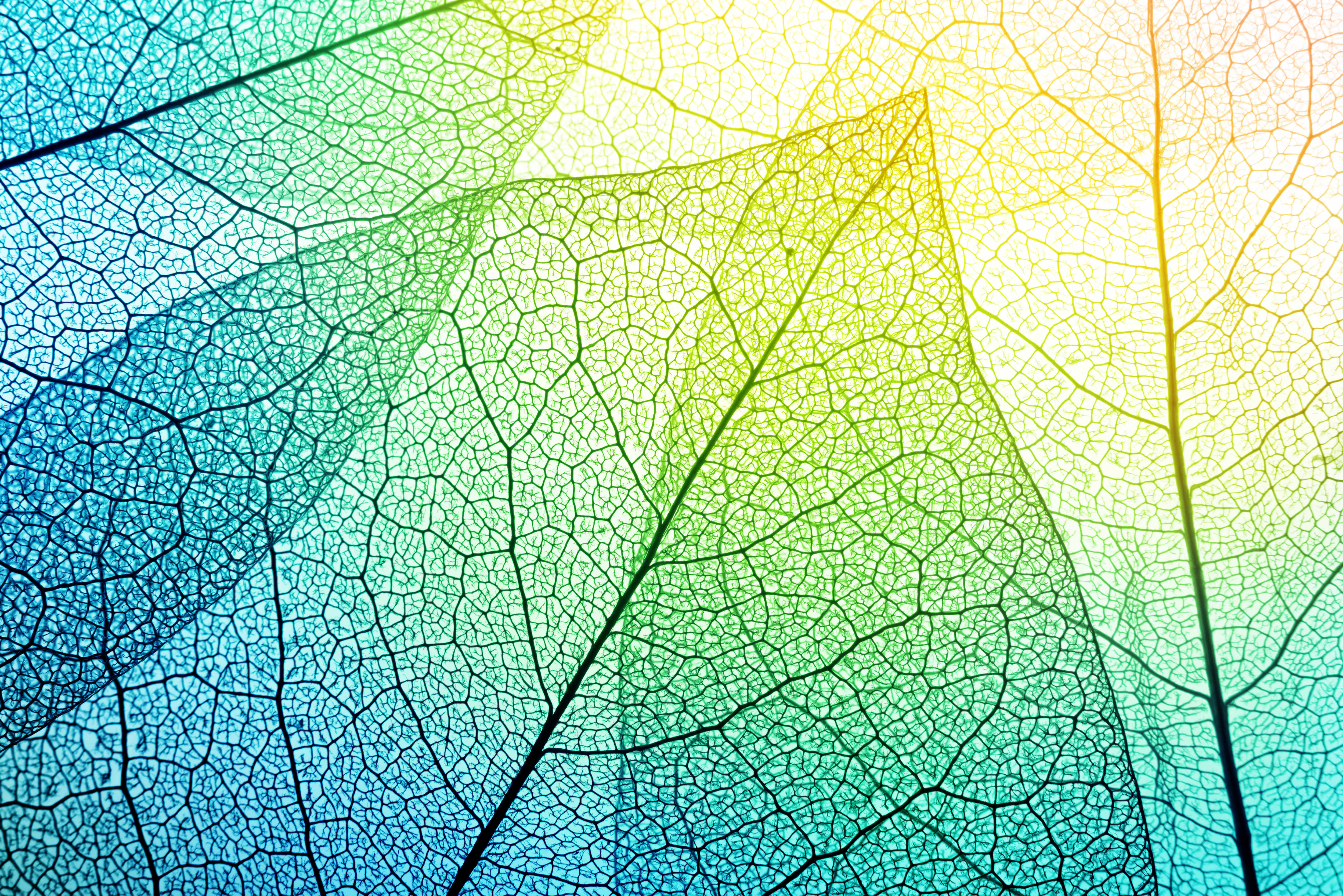 Read FHIR data into Apache Spark data sets. Query it using FHIRPath or SQL, or transform it for use in other tools.
Stand up a FHIR API that can be used to power analytic web and mobile applications.
You can get the Pathling libraries via PyPI or Maven Central, and the Pathling server image via Docker Hub.
The source code for Pathling is available on GitHub, licensed via the Apache License, version 2.0. This means that you are free to use, modify and redistribute the software as you wish, even for commercial purposes.
We also provide the following services:
Research and development
Managed hosting
Support and maintenance
Consulting services
Fill out the form below and we'll get in touch.