Advanced FHIR® analytics server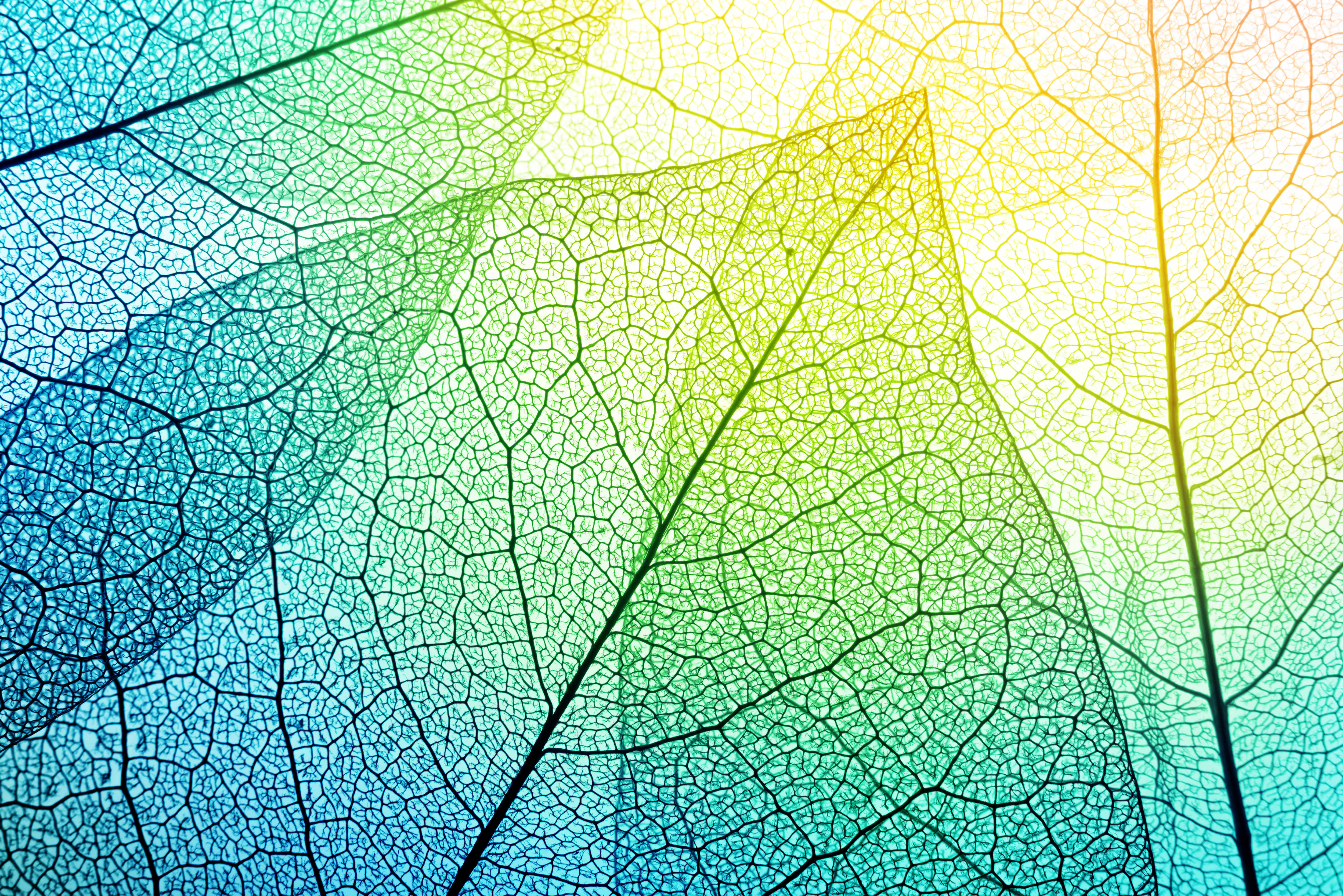 FHIR server with super powers
Turn your FHIR® data set into a powerful API that can be used to develop analytics applications and augment data science workflow.
Data visualisation
Dashboards
Patient cohort selection
Data preparation
Check out a live demo of a user interface that you can use to make queries to a Pathling server.
Technical overview, API specifications, expression reference and guides for getting started.
Pathling is available as a pre-built Docker image from Docker Hub, and the source code is also available via GitHub.
We also provide the following services:
Research and development
Managed hosting
Support and maintenance
Consulting services
Fill out the form below and we'll get in touch.